In exactly one month my wonderful fiance and I will be on a plane heading south down to the Riveria Maya, Mexico. This will be the first trip to Mexico for the both of us and I. CANNOT. WAIT. Thanks to my fabulous mother and her timeshare we were able to book a room at a gorgeous resort called The Grand Mayan.
The Riveria is just south of Cancun and in close proximity to Playa Del Carmen and Cozumel. One of my good friends (and bridesmaid) actually went to Riveria Maya for her honeymoon 2 years ago and had a great time. Even though this trip was booked prior to getting engaged I like to view this as a trial run to the honeymoon :-) This will actually be Kristian and my first big trip together. In fact he initially was planning to propose to me in Mexico but there was no way he would have been able to hold onto the ring for another 3 months.
I will be spending my 29th birthday in paradise with the man I love, how lucky am I?
The POOL!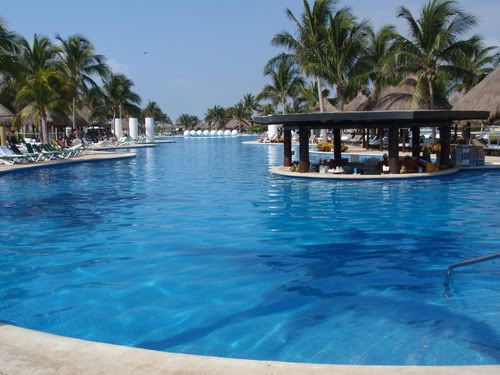 One of the Restuarants
The SPA!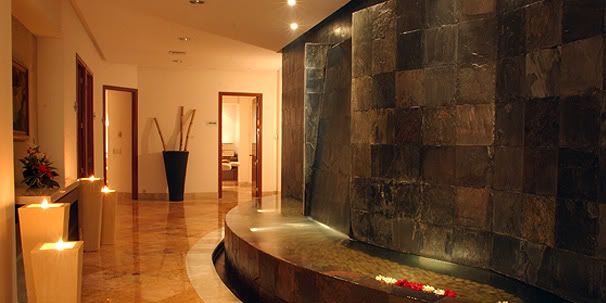 **Photos courtesy of google images and The Grand Mayan website